Dental Facts:

The most common injuries found in sports related injuries are orofacial.
Anyone playing any type of contact sport should wear a stock or custom
mouthguard.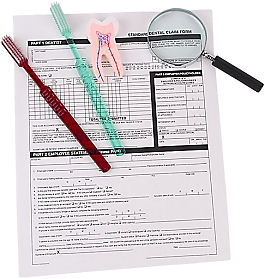 Payment for services is due at the time of your visit.
We accept most traditional insurance and are happy to help you understand your coverage to maximize your dental benefits. We also accept cash, checks, all major credit cards and can arrange financing through Care Credit.